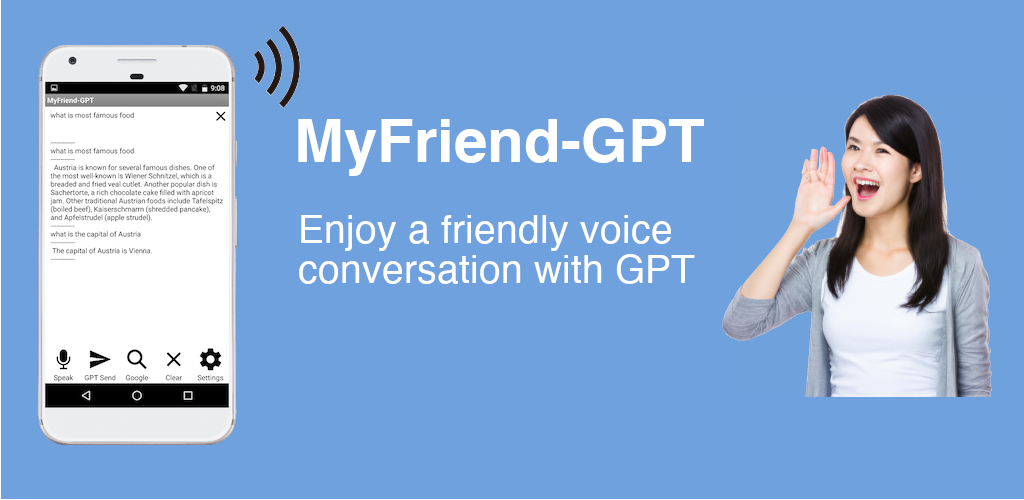 MyFriend-GPT, a 100% App Inventor-made app, is now available on Google Play. Click to visit Google Play
A Google account is required to use this service. If you do not have an account, please create one here. The administrator may send you an email.
The system has been updated to version nb194b, released on September 4, 2023
Number of Registered Users=6279
 

最新情報はTwitterで

 

ビデオチュートリアル

 
MIT App Inventor 2 Japanese Localization Project was originally launched to translate MIT App Inventor 2 into Japanese for students in Japan. However, soon we realized that the Japanese version of MIT App Inventor 2 itself is not enough to stimulate students to develop apps, and instructions, tutorials, tutorial videos, and apps in Japanese are also necessary. So, we launched this website, App Inventor 2 server, and a build server to provide instructions and tutorials in Japanese, too. In this project, we will be working on 1) the Japanese localization of the MIT App Inventor system and its update, 2) the Japanese localization of the resource website pages, 3) the tutorial pages in Japanese, and 4) the tutorial YouTube videos in Japanese so that many Japanese people, especially elementary and junior high school students, can easily create mobile apps.
This project is being conducted by TM Software, Inc. with the cooperation of Mr. Michael Miyajima. He is a 17-year-old high school student at Harvard-Westlake School in Los Angeles and has won the following awards for his iPhone application, My Formula. In addition to iPhone apps, he is also doing an internship in machine learning at a startup company in the U.S. and has an AWS Educate account to build WordPress sites on AWS EC2.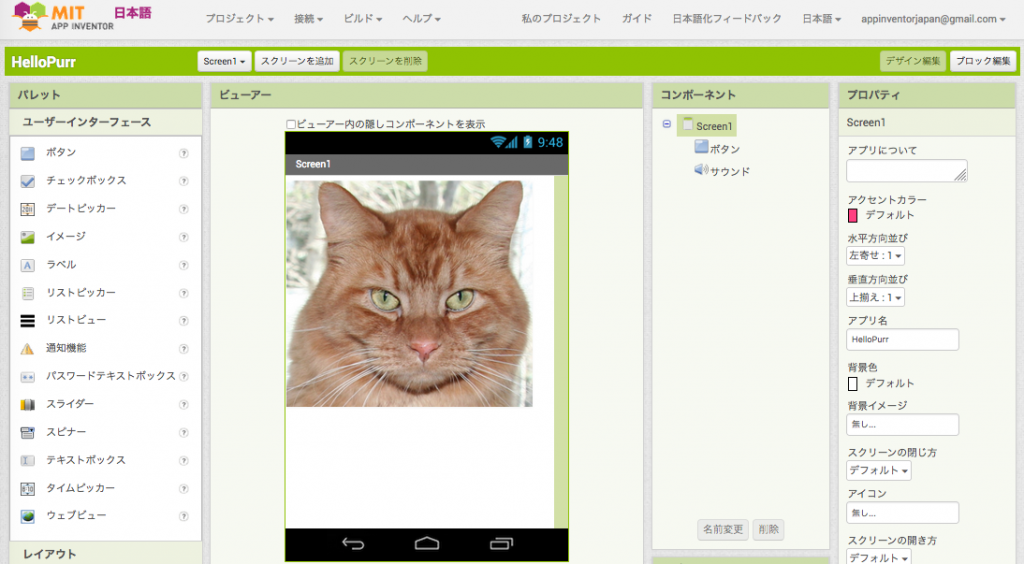 ---